The TCF was established by Smartex in 1997 at the request of the UK Department for Transport (DfT). It is a membership-based association open to all who are involved professionally with transport applications of smart cards and other smart customer media within the UK. The TCF is a forum where members and delegates from the public and private sector meet for discussion and mutual education relating to smart ticketing, smart payment, journey management and reporting, and to the underlying technologies supporting such applications.
This Forum meets quarterly, including an annual two-day Conference & Exhibition.  Meeting subjects are selected by the TCF Steering Group.  The main focus of this Forum is smart ticketing and payment technologies and applications for public transport.  Meetings are chaired by the Department for Transport, and are attended by transport services providers, transport operators, consultants and other specialists in transport technology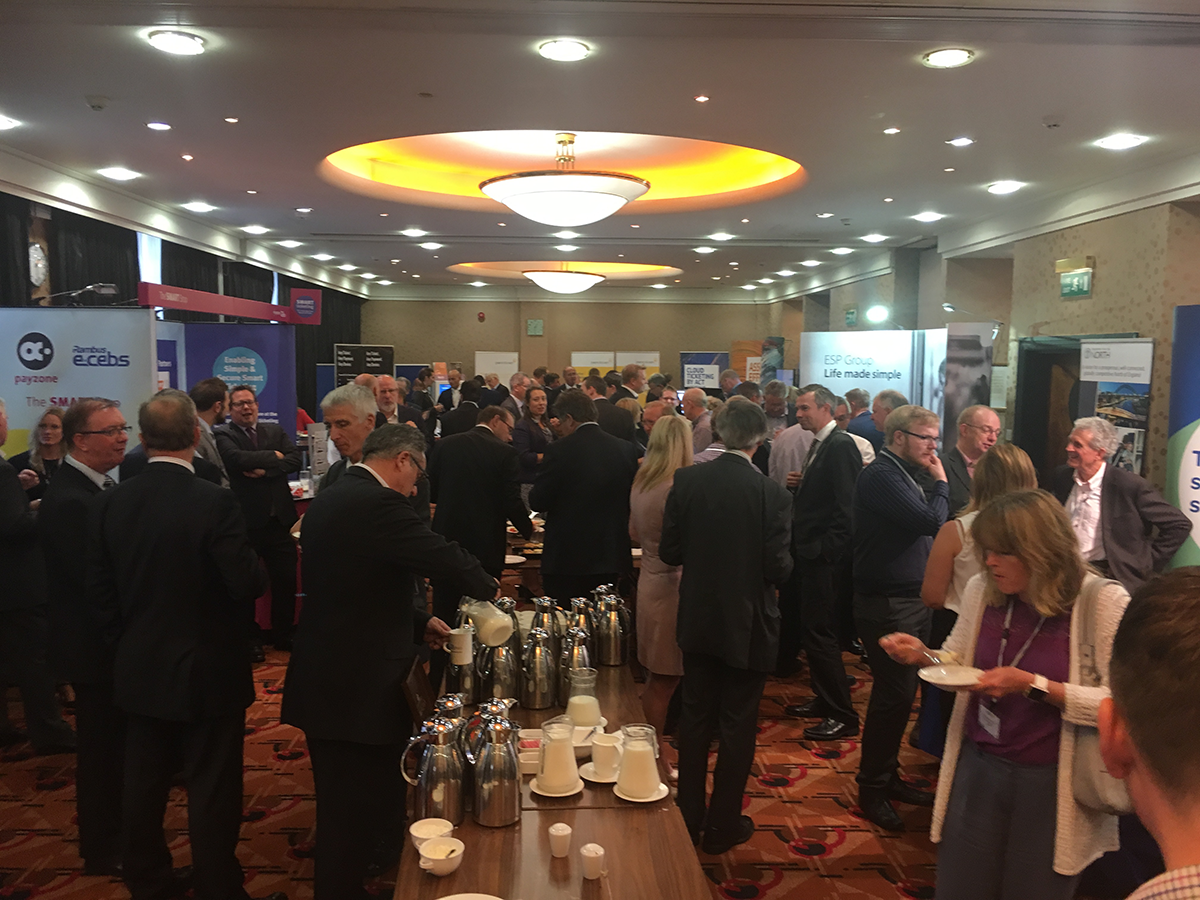 2023 Meeting Dates/Venues
14th March, London
22nd June, London
TCF23 – 26th/27th September, Venue t.b.c.
5th December, London


27th & 28th September 2022, Birmingham

'Transforming Travel'

TCF

22
We were delighted to see so many of our Smart Transport Community at this year's two-day Conference & Exhibition – TCF22.
What our exhibitors, speakers and delegates said about the event:
"It was marvellous to see yourself and Richard again, and a very high quality event"
"Congratulations on another great event"
"Well done to you and Richard. I know how much hard work goes into these events and as you already also know I'm a great admirer of what you and Smartex do and have done. Castle Bromwich was a good event for us and money very well spent. Always educational but we got to talk to the key individuals I needed to and I believe enhanced our reputation and awareness across the board. I think this will also generate new leads and convert existing leads… what more can we ask for"
"Many thanks to Annabel and yourself for your efforts across a very informative and useful couple of days"
"I just wanted to say it was a brilliant event"
"A fantastic event, thank you – oh how I've missed them!"
"Many thanks for this year's conference – fun and interesting as usual"
"Many thanks again, I really enjoyed the event, well organised, informative and fun"
"Thanks for your impeccable organisation and hospitality once again"