Higher Education Smart
Campus Association (HESCA)
HESCA's aim is to provide Higher Education establishments with a platform for debate on smart card technology issues relevant to their business objectives.
HESCA endeavours to provide an opportunity to explore the technology in detail; the standards, software, hardware, applications and integration, aiming to develop a mechanism by which a series of cost-effective solutions is available to its members.
This Forum meets quarterly, including an annual two-day Conference & Exhibition.  The main focus is the on-campus functions supported by smart campus cards and, in the near future, by smartphones.  There are some 20 candidate functions, including access control, attendance monitoring, cashless catering & vending, library activities, campus payments, society memberships, examinee validation and identity assurance.  Meetings are chaired by an HEI representative, and are attended by smart campus service providers, HEIs, FEIs and specialist consultants.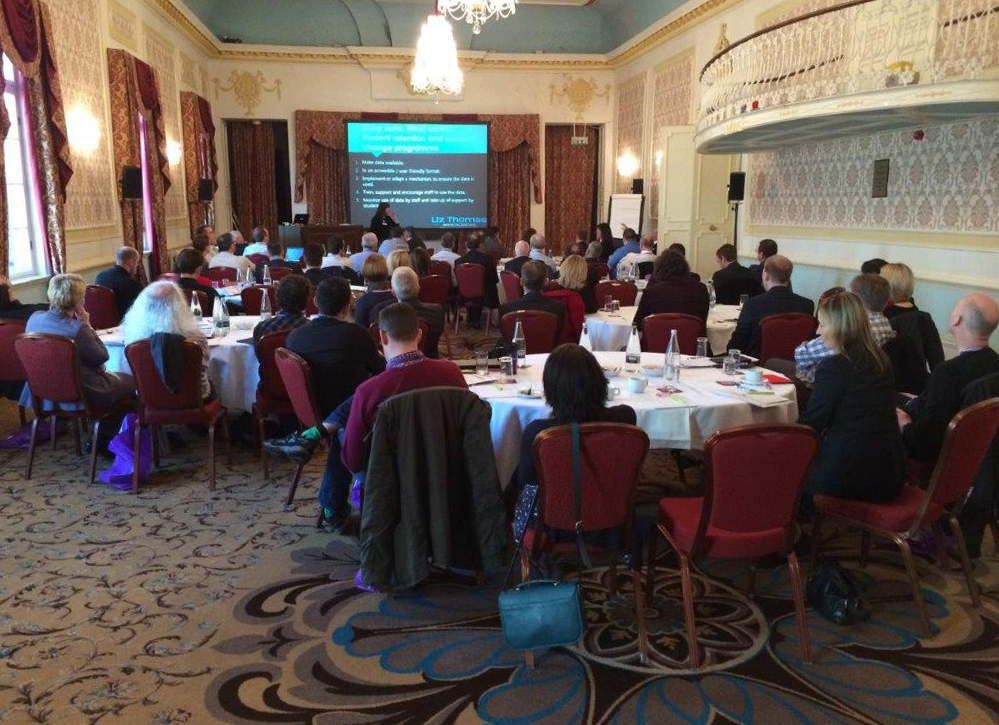 Smartex's annual two-day Conference & Exhibition for HESCA
Smart technology for a smarter campus
1st & 2nd March 2023
Kindly sponsored by:


WHAT THEY SAID ABOUT THE EVENT
"I wanted to thank you for the organising event as it was very insightful and opened my eyes of the wide network that a lot of the suppliers have within the Higher Education sector" – A Supplier delegate
"As always thanks so much to you and Annabel for making me feel so welcome. You manage to keep the meetings feel professional, fun and friendly which isn't always easy to do" – An HEI speaker
"It was a pleasure to meet you and your team at the event, and to share my own thoughts.  Well done on organising and entertaining, I look forward to meeting again in the future" – An HEI speaker
"Thanks both, had a really good few days… made some good contacts and caught up with some older ones" – An HEI speaker
"I found the event interesting, enjoyable and thought-provoking …made some useful contacts which will hopefully prove useful to us, and having the wider perspective gained through attending the conference will, I hope, lead to better decision-making" – An HEI delegate
"I thought it was a successful event.  Thanks for arranging it.  Looking forward to 2024 event already" – An HEI delegate
"Thank you so much for a great couple of days in Warwick. I really enjoyed it and learned a great deal from others there" – an HEI delegate