Higher Education Smart
Campus Association (HESCA)
HESCA's aim is to provide Higher Education establishments with a platform for debate on smart card technology issues relevant to their business objectives.
HESCA endeavours to provide an opportunity to explore the technology in detail; the standards, software, hardware, applications and integration, aiming to develop a mechanism by which a series of cost-effective solutions is available to its members.
This Forum meets quarterly, including an annual two-day Conference & Exhibition.  The main focus is the on-campus functions supported by smart campus cards and, in the near future, by smartphones.  There are some 20 candidate functions, including access control, attendance monitoring, cashless catering & vending, library activities, campus payments, society memberships, examinee validation and identity assurance.  Meetings are chaired by an HEI representative, and are attended by smart campus service providers, HEIs, FEIs and specialist consultants.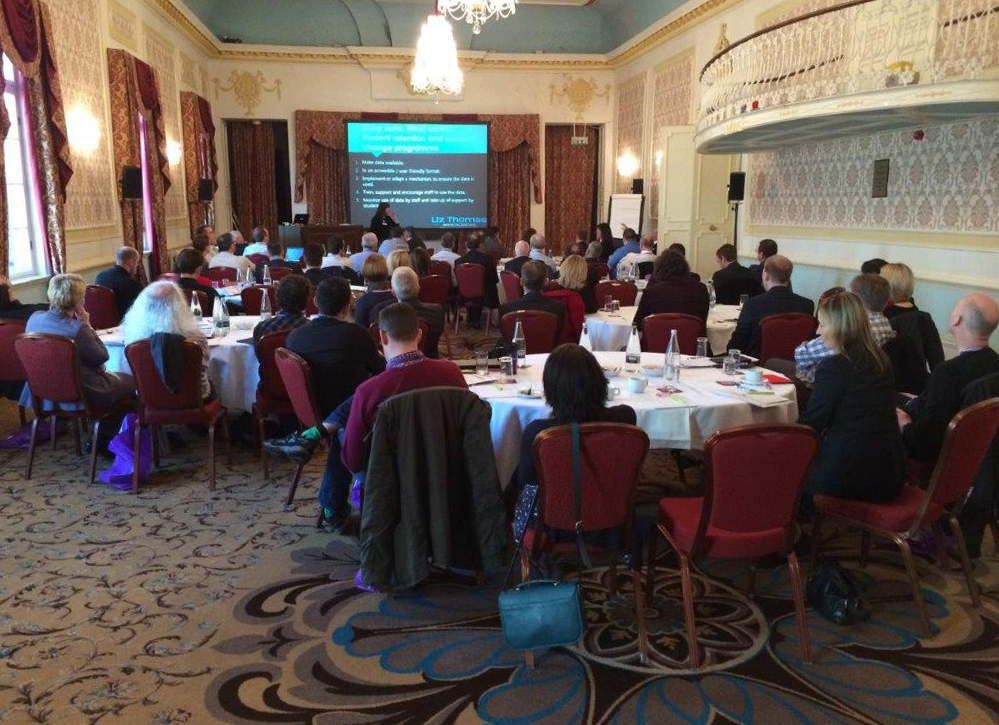 2022 Meeting Dates/Venues

HESCA22 took place on 14th & 15th March 2022 at the Old Ship Hotel in Brighton, as the latest in a series of similar successful events that Smartex has run over the past 10 years.  We were delighted to be able to run this event as a F2F Conference & Exhibition, and bring together again, after a gap of 2 years, our community of smart campus suppliers and users.
As always, leading suppliers, including Uniware Systems (Lead Sponsor), The Databac Group, Digital ID, EMOS Information Systems, HID Global, MCR Systems, SALTO Systems, SYSTOPIA, The Hub Company, TouchNet, VMC (UK) and WRS Systems, were on hand throughout the event to demonstrate their new systems offerings.
Some testimonials from the event:
"Thanks so much for the invite to this event – it was really interesting, and I learned a lot!" – A School representative
"Had a great couple of days, lots of ideas and contacts made.  Thank you for all your hard work and hospitality" – An HEI representative
"You both deserve so much praise and thank you for all your hard work" – An exhibiting organisation
"Thanks for the event – it was very informative and well organized" – An HEI representative