Smartex has, since 1993, built up an unrivalled database of opted-in key people who are active in the smart technology and associated sectors. This database is maintained and updated daily, and contains over 5,000 individual records as of January 2022. Smartex activities and services, and its operation of membership-based associations, are fronted by its website www.smartex.com. This site is therefore very active and is visited by a wide and international range of both members and visitors. These two assets, the database and the website, provide Smartex with highly effective marketing channels for any company to advertise its products, services and events.
Smartex also communicates with nearly 1,500 subscribers to its daily emailed news service, Smartexpress, which also carries the standard mini-banners. This provides a further, highly effective marketing opportunity for advertisers to reach almost the entire smart technology community, with little effort and at low cost.
As well as placing customers' advertisements on the Smartex website and in Smartexpress, Smartex offers a further bespoke service comprising personalised e-blasts or mailed material that can be distributed to any part of its database. Such e-blasts and letters can contain variable personal data, and can be targeted by geographical region, sector or industry, job title or other attribute. As at January 2022, the Smartex database had the following proportions of population.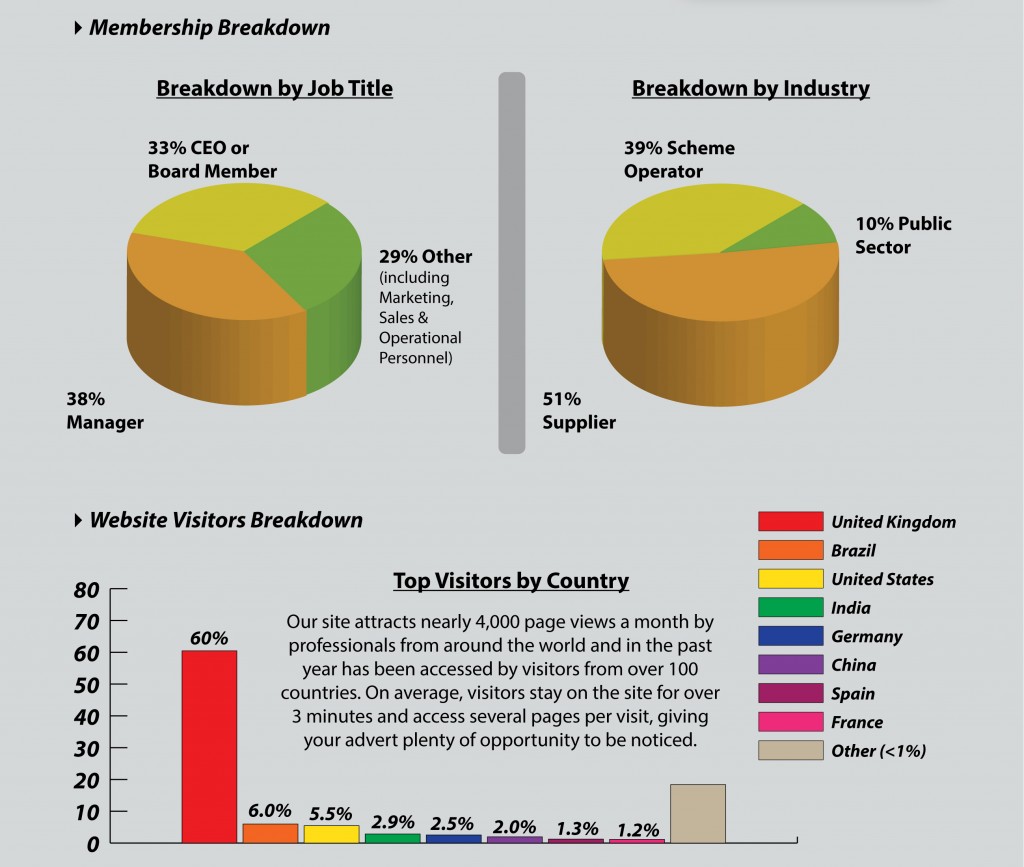 If your organisation would like to take advantage of these services and provided you wish to advertise relevant and professional products or services to our Smart Community, simply decide what you want and then call Richard Poynder on 07973 963015 or email Richard@smartex.com and we will develop a sales and marketing communications package tailored to your needs, against a fixed quotation. For example, entries in Smartexpress can be as economical as £50 per month. We accept mini-banners of dimensions 179 x 60 pixels, provided in .jpg or similar file format. For an advertisement on the Smartex website, banners need to be 400 x 134 pixels.  Text and images to be included in e-blasts may be provided in any common file format except .pdf.  Advertisements can be seen on the right hand side of this page, and throughout this website.