Future Technology Forum (FTF)
Formerly the The Mobile and Identity Forum (MIDF) – this re-branded Forum – the Smartex Future Technology Forum (FTF) – is chaired by Claire Maslen, CMO of Consult Hyperion.
What is the FTF?
The FTF will focus on technology that continues to change our world.  From Mobile to AI, from the technology that supports Metaverse to ChatGPT, the FTF will encompass any topical technologies that will support or underpin consumer and regulatory demands in the future. 
What can I expect at an FTF meeting?
Each meeting will cover one particular technology theme. We will explore the specifics of that technology, we'll look at the regulatory challenges and we'll address the improvements and requirements for consumer/business use cases. 
Who will I hear from?
As always Smartex is committed to bringing topics and speakers of interest that are relevant to our audiences. You will hear from technologists, consultants working with the technology or advising clients across the globe, as well as legal/regulatory and community interest groups. 
What topics can I expect to hear about?
Over the course of 2023/24, we will be exploring and explaining DLT, AI, VR, advances in computing power, and of course Mobile – and how that will continue to evolve, especially with biometrics and Digital ID.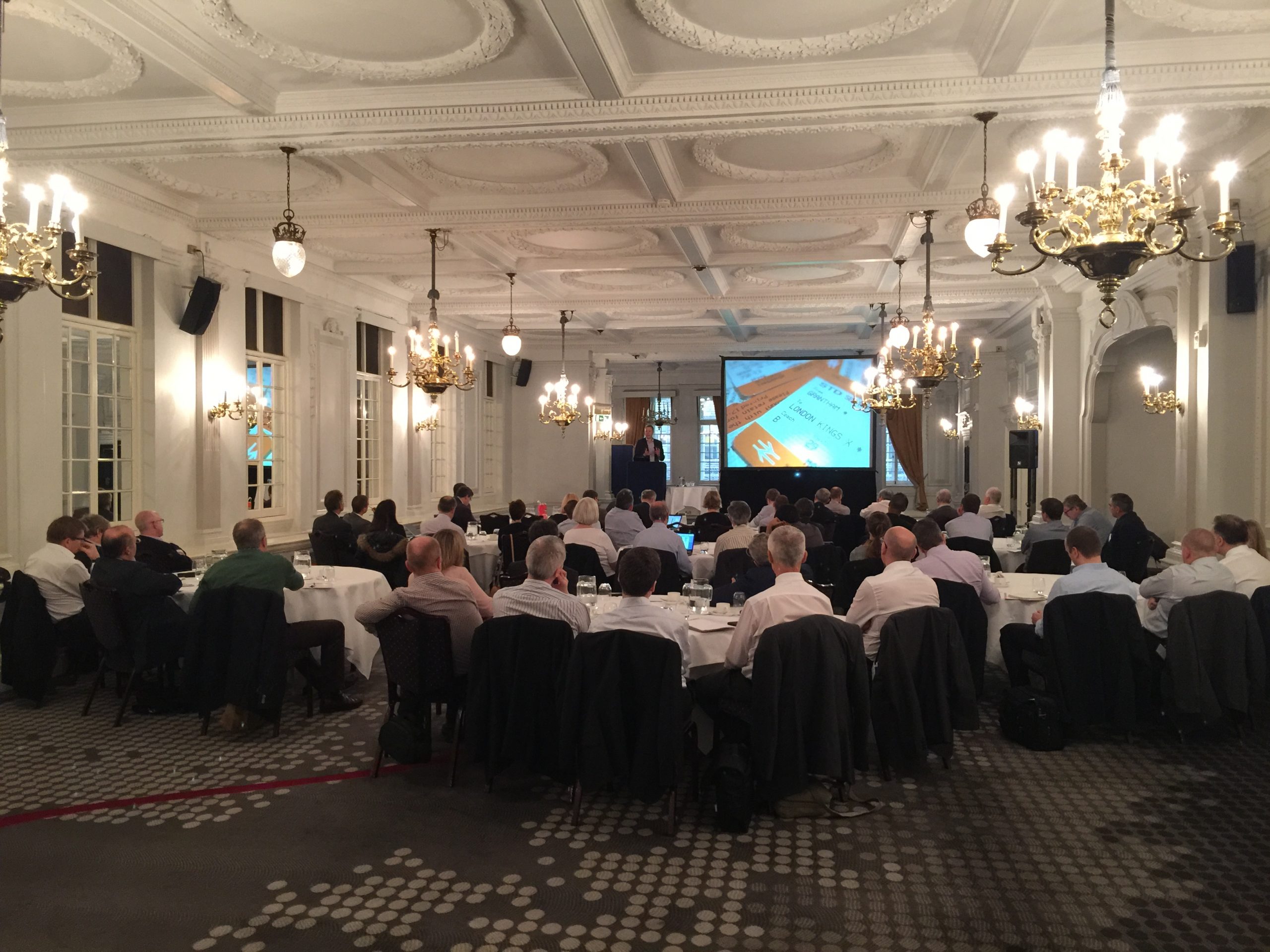 2023 Meeting Dates/Venues
25th April, London – Inaugural Meeting of the FTF – Meeting Agenda
12th September (Webinar)
7th November, London