Future Payments Forum (FPF)
The Smartex Future Payments Forum will focus on the future of mass-consumer retail payments and how it will support merchants in a broad range of sectors including transport, retail, travel, e-commerce, education and government.  The forum will bring speakers from a wide variety of disciplines and organisations that will provide insight into the potential changes that will occur in these payment methods in a timeframe that supports planning and decision-making cycles.
All aspects of the subject will be considered including technology, regulation, consumer protection, economics and security.  The FPF will provide organisations that rely on these payment services, such as transport operators and retailers, an opportunity to set-out their requirements for future capability helping suppliers, regulators and card-schemes to align their product road-maps.
2023 will begin with a view of the current market with a scan of the retail payments horizon and trends in the industry.  As the year goes on it will consider the future needs of particular parts of the market and the ability of the supply-side to meets those needs and will culminate in a view of the future in the next 3-to-5-year time-frame.
To register for meetings, please go to the Online Booking Form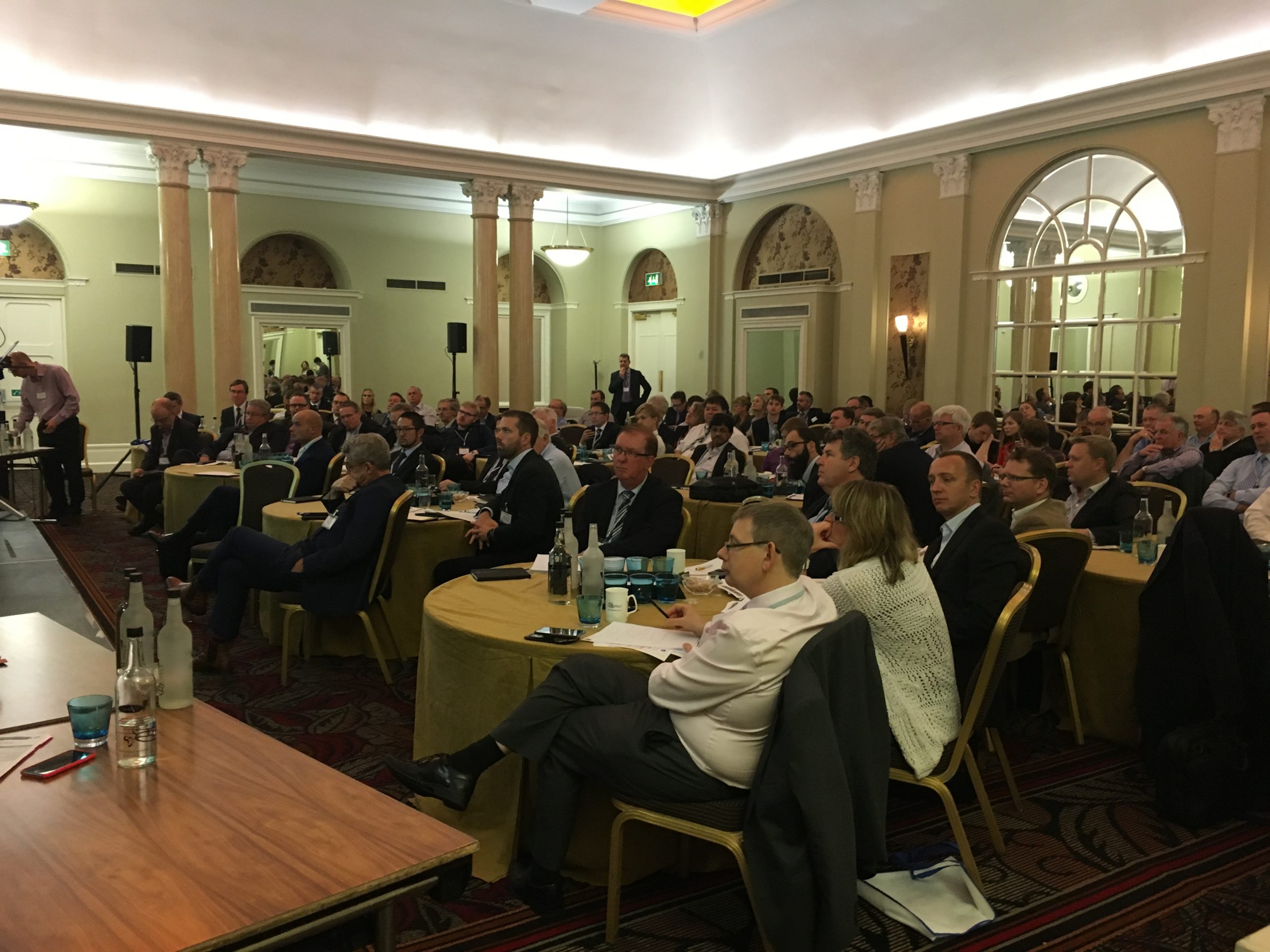 2023 Meeting Dates/Venues