WELCOME TO
SMARTEX


A LEADING GROUP OF MEMBERSHIP-BASED ASSOCIATIONS FOR ORGANISATIONS IN THE SMART TECHNOLOGY SECTOR
Smartexpress
We scan up to 500 news items a day so you don't have to.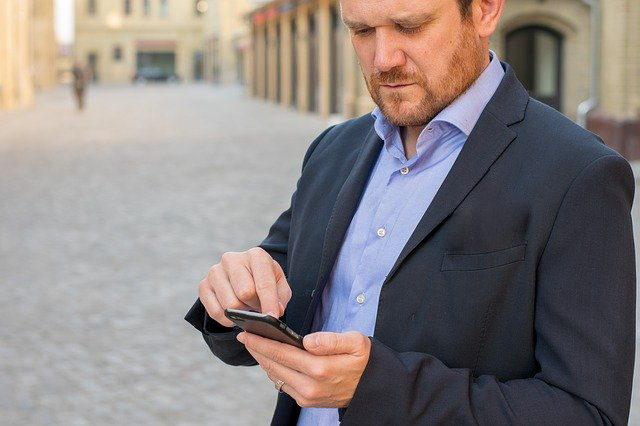 Every morning, we email subscribers a hand-picked digest of the latest developments in the world of Smart Technology. 
Smartex Forums
Smartex was founded in 1993, and has established leading membership-based forums for the smart technology sector. Smartex brings together the community of suppliers and users, to share knowledge and increase awareness of each sector's successes and future direction.
Member Services
As well as access to sector-specific meetings, members enjoy other services such as our daily smart technology-related news alert Smartexpress and our weekly biometrics-specific news alert Biographics.  Smartex also offers specialist consultancy services which draw upon our large network of associates and industry contacts.
Become a member
We have a variety of membership plans to suit your interests. You can choose how many meetings you would like to attend per year. Contact us for more information or complete the online application form.