MEET THE TEAM
We are highly experienced organisers of meetings and events, majoring on the smart technology sector, and have worked with a wide range of clients over our 29 years of existence.  We have also run over 650 Smartex meetings (including, more recently, live Webinars), and attract on average approximately 700 people from some 300 individual organisations at our meetings each year.
Through Smartex – which has established a leading network of professional membership-based associations for smart technology – we have accumulated a worldwide network of contacts within the smart card, biometrics, smartphone, IoT, digital identity and FinTech markets (as applied to the transport, education, banking, retail and local government sectors).  In the UK, Smartex's Smart Transport Forum, chaired by the DfT, has become a national hub for debate and education relating to smart ticketing and payment.
Our in-depth industry knowledge, teamed with our close relationships with representatives in the smart business domain, have allowed us to assemble an unrivalled pool of talented professionals that regularly speak at, attend, or exhibit at our events, whether members of our associations or not.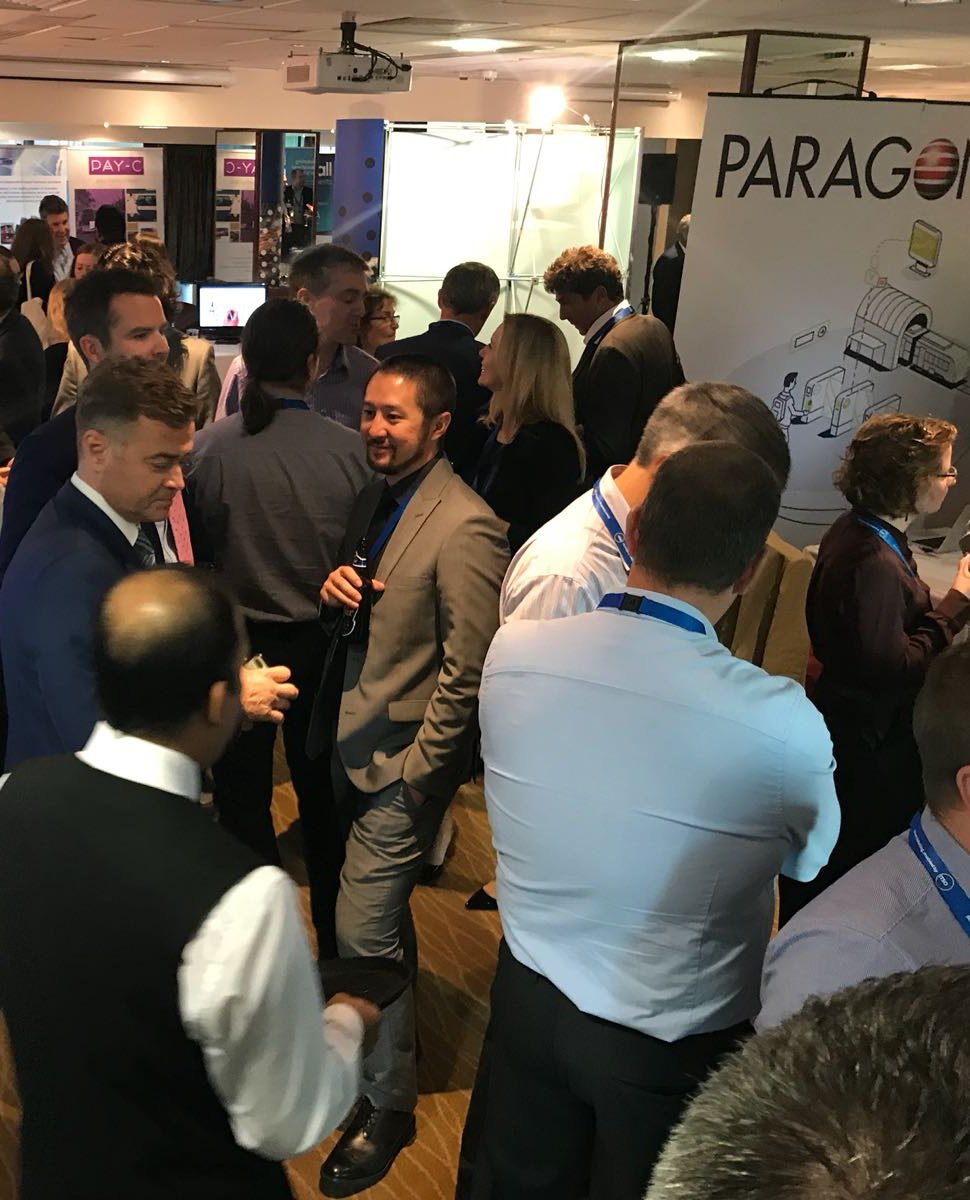 Meet the team captains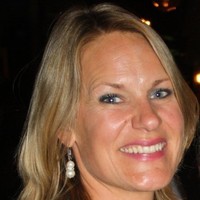 Annabel Cartwright
: with over 27 years' experience in marketing and events, Annabel is an expert in venue selection and management, event invitations and promotion, on-site event management, delegate/speaker/exhibitor liaison, Webinar hosting and facilitating and post-event follow-up.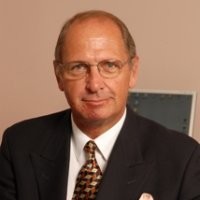 Richard Poynder: a retired chartered accountant and senior manager in several large technical corporates from which latterly he founded the Smart Card Club in 1990.  Richard established the Smartex Group in 1992.  This was followed by overseas associated companies in Hong Kong, South Africa and Central Eastern Europe.  He and Annabel have worked together running meetings of these associations, as well as a number of successful residential workshops covering subjects including smart campus cards, public transport smart ticketing and payments and biometrics.  This background has given them an unrivalled knowledge of how to plan, organise and run professional events with a unique mix of informality and professionalism.